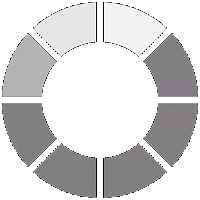 SELECT A LOCATION
TOOLBAR
IDENTIFY TOOL
---
You can now click any data on the map and see information about it
MEASURE TOOL
---
Measure area or distance by selecting an option below and drawing on the map. Then click anywhere to begin to draw, double-click to finish.
HABITAT ANALYSIS TOOL
---
Draw a circle OR polygon on the map with the tools below to see the habitat distribution within that area
Radius:

---
PRINT MAP
---
VIEW LEGEND
MAP LAYERS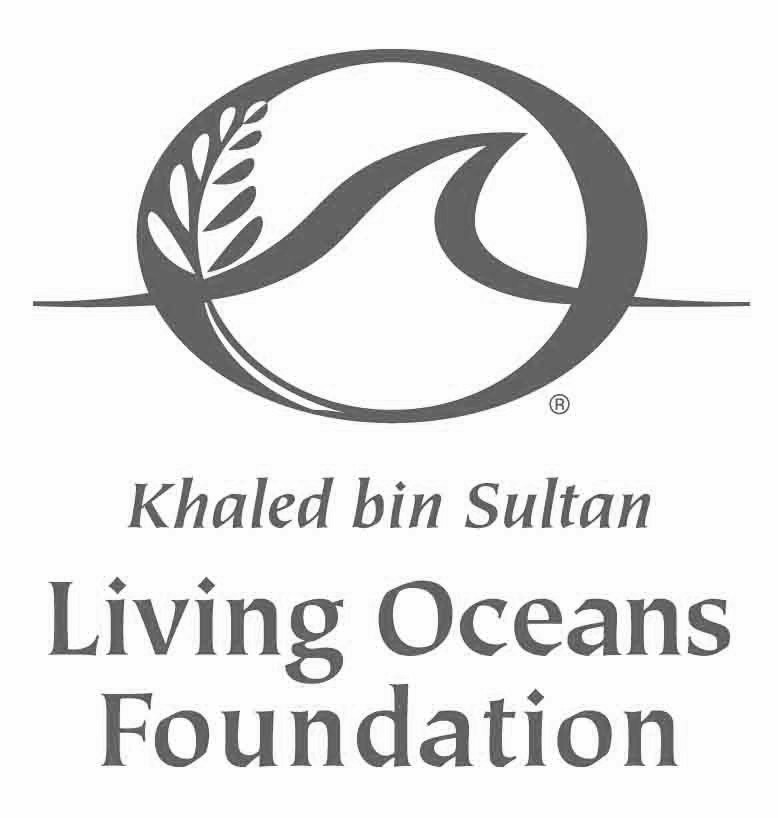 Habitat Analysis Tool
---
The information shown here depicts the composition of various habitat types within the selected polygon.


&copy Khaled Bin Sultan Living Oceans Foundation